About Bradford & Howley
Your property is probably your most valuable possession and choosing the right estate agent can be a big decision. People choose Bradford & Howley because they trust us to get the best price, and they like us - after all, people buy from people they like, don't they?
Why choose us?
PASSIONATE ABOUT PROPERTY - we employ people that are passionate about property and have a genuine interest in selling and letting homes and providing exceptional service.
TRUSTWORTHY TEAM - entrusting us to sell or let your home is an important decision therefore trust is at the core of what we do and embedded in our culture.
EXPERTS IN OUR LOCAL MARKET - our business is founded on people that live locally, have extensive local knowledge and years of experience in all market conditions.
GENUINELY CARE - we really care about our clients and the people that work with us which means the service you receive will be first-class
SUCCESSFULLY SELLING AND LETTING - we are motivated to succeed, to sell or let your home and provide you with a level of service you would happily recommend to family and friends.
We refer to the above as 'Doing Things The Bradford & Howley Way'. We pride ourselves on delivering exceptional service and believe that our values enable us achieve it.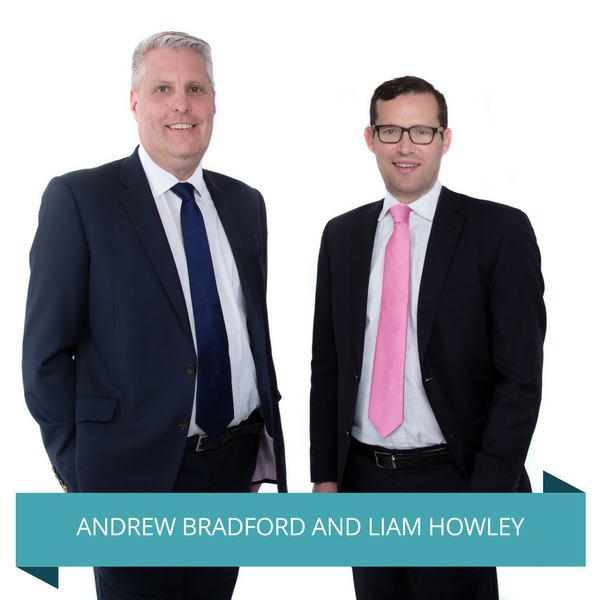 Who we are
Bradford & Howley's founders; Andrew Bradford and Liam Howley have over 47 years' combined experience as estate agents in St Albans and Harpenden. Andrew and Liam have worked together throughout their careers and became business partners establishing Bradford Howley LLP in 2009.
As an independent estate agency in Harpenden, St Albans and Marshalswick; Bradford & Howley provide exceptional service to both, sellers, buyers, landlords and tenants in the local area.
We set our own values and being passionate about property is at the heart of our business. A team you can trust, experts in the local market and people who genuinely care about delivering exceptional service and a desire to succeed - this is what makes Bradford & Howley unique.
If you would like to arrange your FREE valuation just click here or head to our contact page to see our branch details.